4th Alumni Interaction- The Day of a Treasury Manager by Mr. Akshansh Choudhary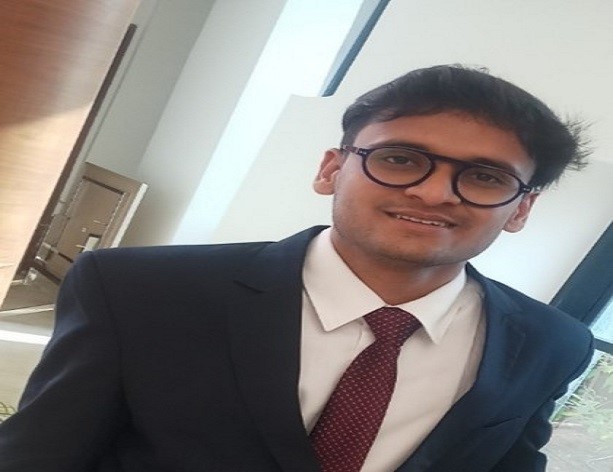 With the warm inaugural speech addressing 150+ participants, including various faculty members, and officials of NISM and students of PGDM-SM, PGCSM, LLM in investments and Securities Law, PGCM (Data Science in Financial Markets) of NISM, the Fourth Alumni Interaction was conducted on Nov. 07, 2020.
The session was about the topic "The Day of a Treasury Manager" by one of the most prestigious alumni currently working as an Assistant Manager-Treasury Risk Management at Karur Vysya Bank, Mr. Akshansh Choudhary. Mr. Choudhary not only explained the complex concepts of Treasury management, in detail, but also shared his valuable experience gained over his journey from NISM to Karur Vysya Bank. Out of his practical experience, he encouraged the gathering to acquire more knowledge about the current market trends and to be prepared for the job market. He also shared valuable insights of the profile of a Bank's Treasurer and the duties for any day in and out. Without a doubt, this session was highly informative. The interaction was moderated by Dr. Pradiptarathi Panda.
This alumni interaction is a continuous activity of the alumni committee. All the interested alumni can write to us at alumni@nism.ac.in with their topic of choice for the alumni interaction. We will accommodate accordingly.