Inaugural Day -Induction Programme for "New Recruited Officers of SEBI – Batch 2"|November 22, 2021|
The School for Regulatory Studies and Supervision (SRSS) of National Institute of Securities Markets (NISM) is conducting the an 18-day Induction Programme for the second batch of newly recruited Grade 'A' Officers of Securities and Exchange Board of India (SEBI) from November 22 to December 11, 2021 at NISM Campus, Patalganga.
The programme is aimed at capacity building of SEBI Officers by providing them with vital inputs on various aspects of the securities markets.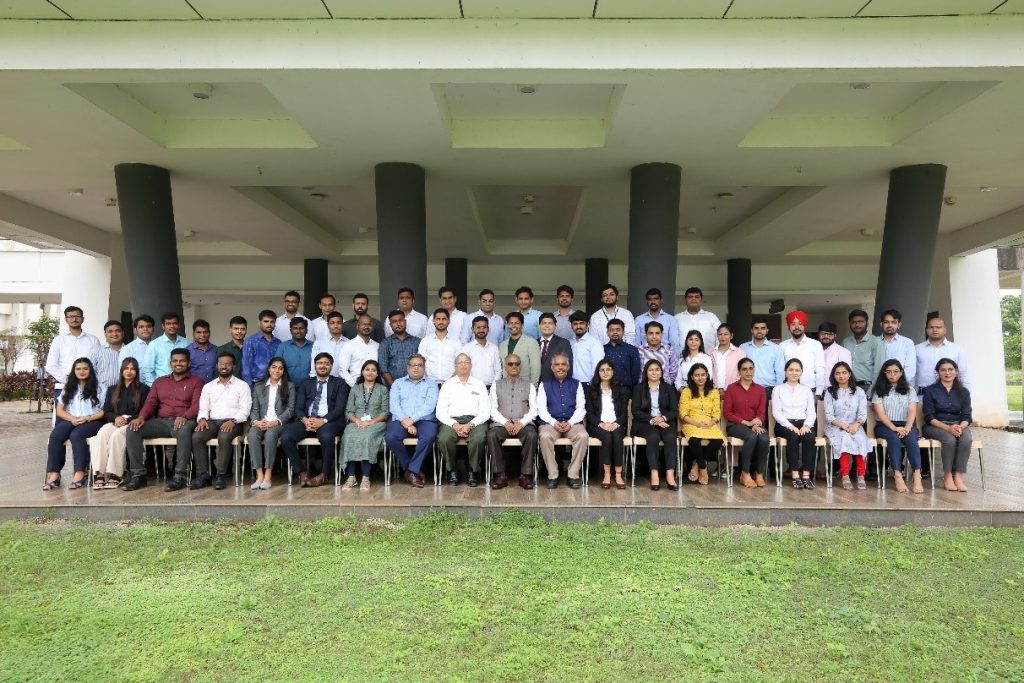 The inaugural event for the Programme was held on November 22, 2021. Shri M. Krishnamoorthy, Member of Faculty, welcomed the dignitaries and the participating Officers.
Dr. V R Narasimhan, Dean, NISM advised the SEBI officers to Come out of the shell of departments and connect with everyone as departments will change but relationships will remain. Mr. A Sunil Kumar, General Manager – HRD, SEBI congratulated all participants for successfully clearing the exam among more than 1 lakh candidates. He emphasized on character and integrity which is nothing but doing the right thing even when no one is watching. He also elaborated that why one must have knowledge of their work and also ensure correctness of facts and figures.  He advised them to be confident, never say no to any given task build interpersonal relationships, always be punctual and adhere to the timelines.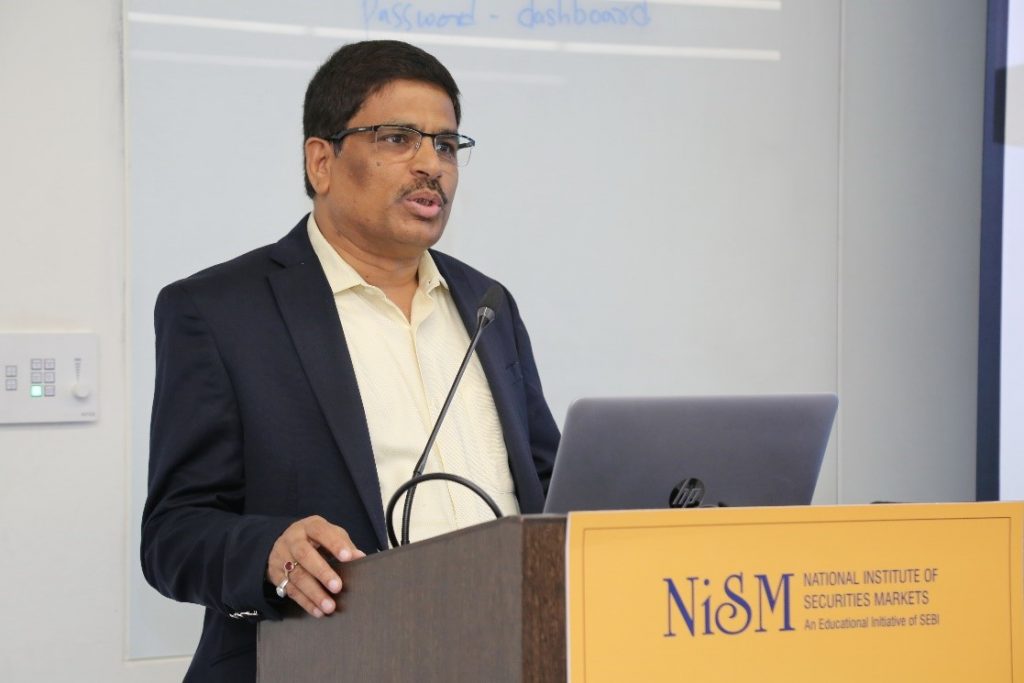 Shri S K Mohanty, Whole Time Member, SEBI, in his inaugural address, spoke in detail about the changing landscape of the securities markets and the implications of technology for its growth. He advised the young Officers to be well ahead of the curve and in consonance with the changing dynamics of the securities markets.
Dr. Nitin Tike, General Manager, NISM took a session on Understanding Financial Markets & Evolution of Securities Markets whereas he discussed 4 major sectors of financial markets, the growth and journey of securities markets since 1875 and the prevalent challenges.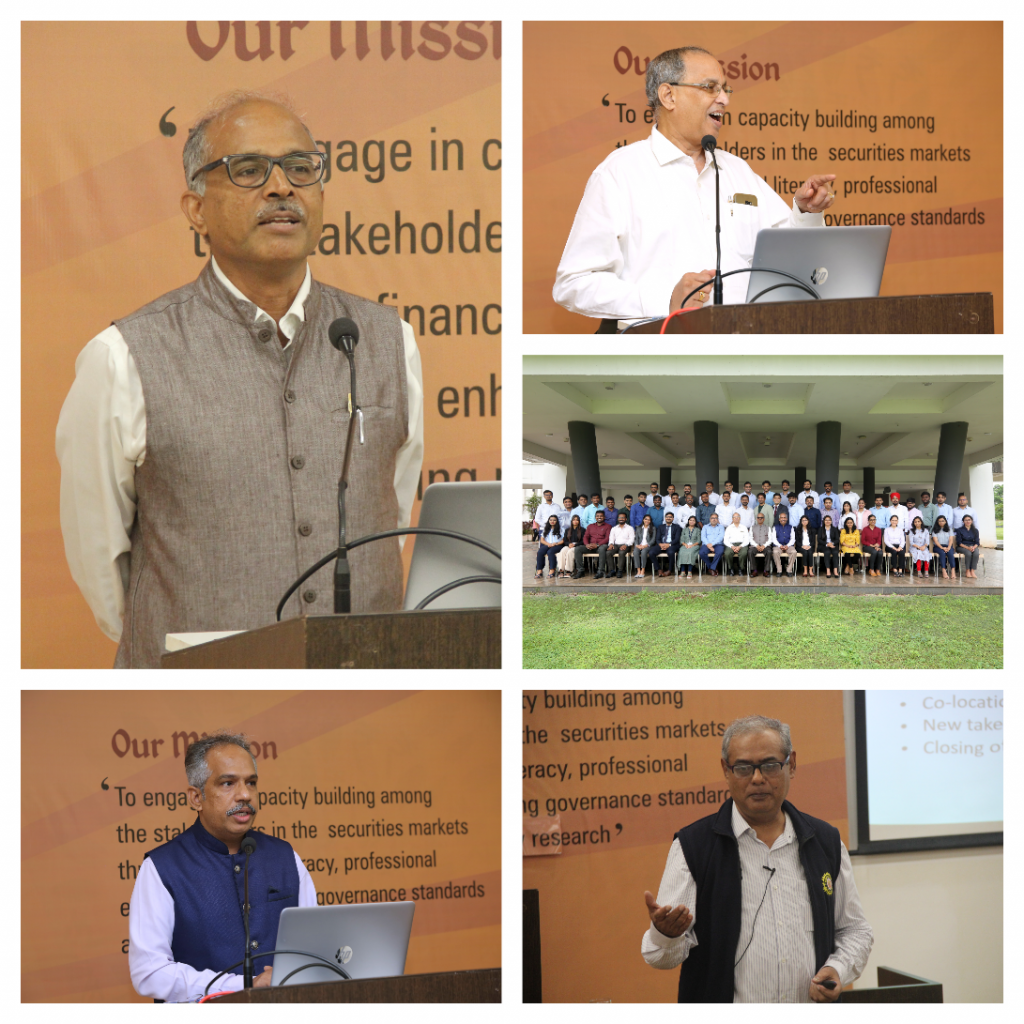 Dr. CKG Nair, Director, NISM, addressed the participants and shared his insights on Perspectives on Financial Market Regulations. Director-NISM gave various examples to elaborate the regulations and their implications.
Around 52 SEBI Officers attended the Inaugural Event and benefitted from the deliberations.
The programme concluded with a vote of thanks.
*****