Launch of Commodity insights year book, 2021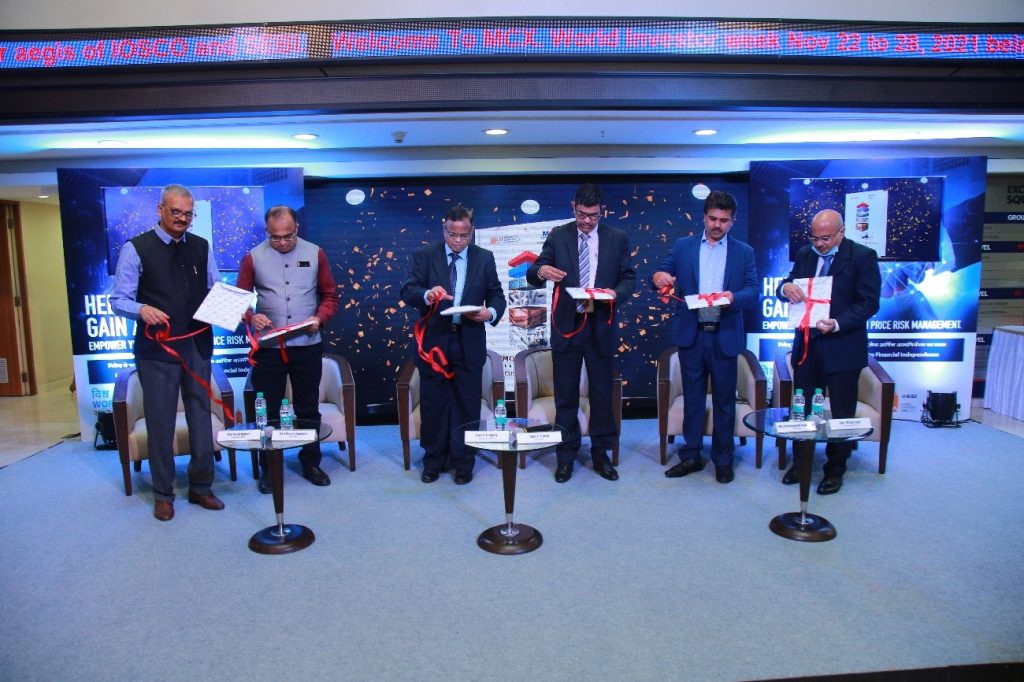 As part of the yearly activity of SSIR, we are coming out with a joint publication of Commodity insights yearbook in collaboration with MCX. We have come out with the 4th edition of joint initiative, Commodity insights year book, 2021. The book was released in the Opening ceremony of the World Investor week, celebration organized by SEBI and IOSCO, supported by MCX on 22nd November, 2021. Shri Sunil Kadam, Registrar NISM, Shri GP Garg, ED SEBI addressed the participants.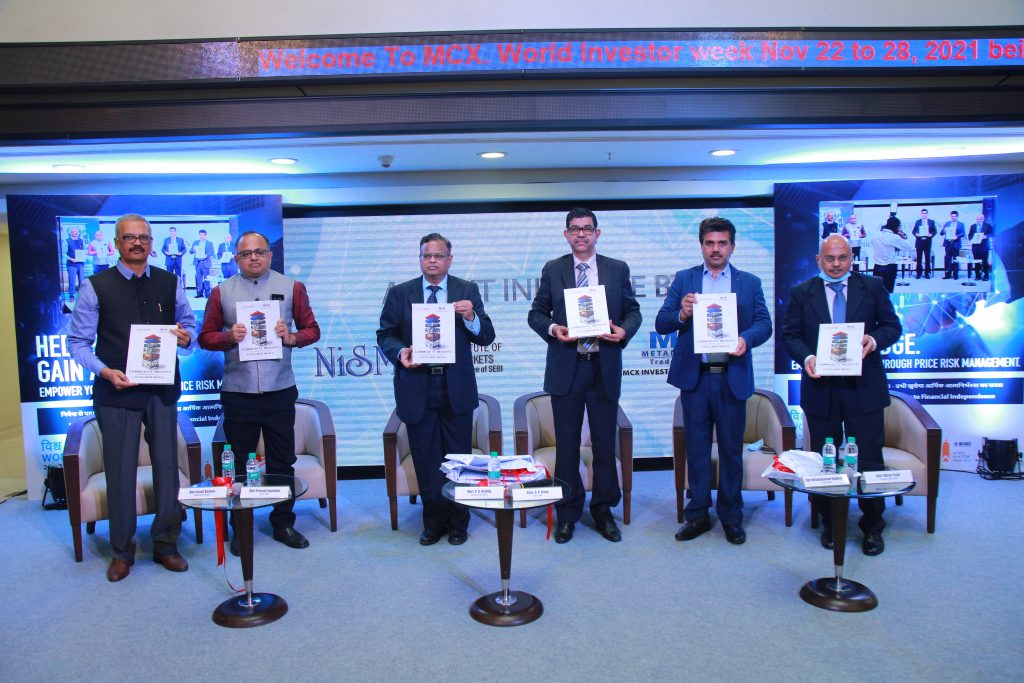 Click here to download the book.