Leadership Talk by ED-SEBI in the Induction Programme for "New Recruited Officers of SEBI"| October 29, 2021
The School for Regulatory Studies and Supervision (SRSS) of National Institute of Securities Markets (NISM) has been conducting the Induction Programme for the newly recruited Grade 'A' Officers of Securities and Exchange Board of India (SEBI) from October 11, 2021 onwards, at its state-of-the-art Patalganga Campus, near Mumbai.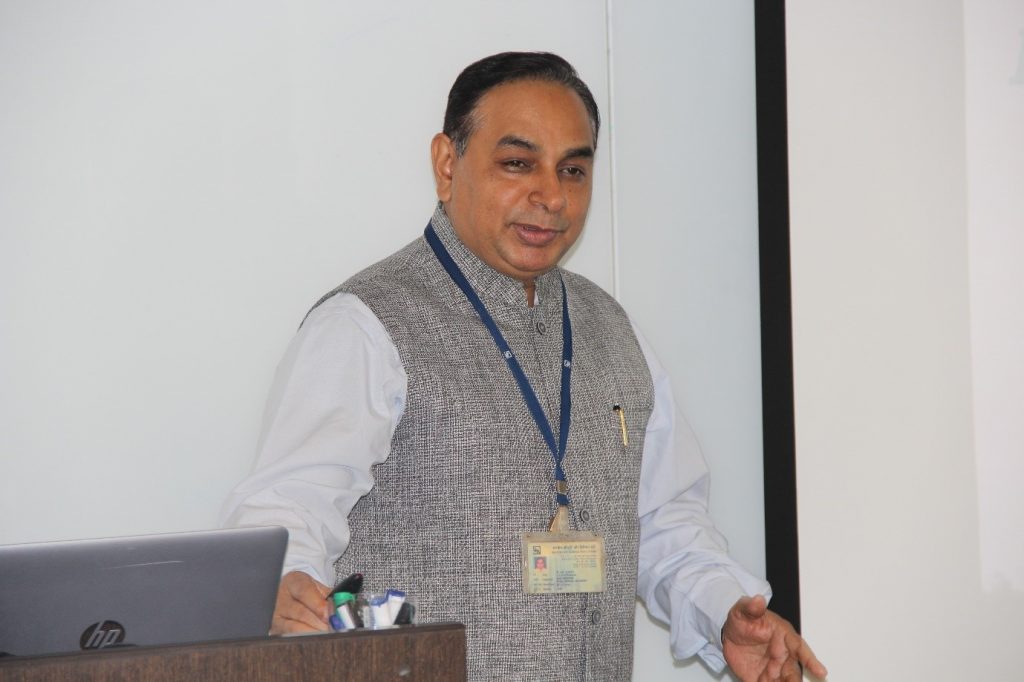 As part of the Programme, Shri V S Sundaresan, Executive Director, SEBI, addressed the Newly Recruited SEBI Officers through Online on the topic "Transition from Classroom to Boardroom – Indispensable Skills" and shared his valuable insights.
In his address, ED, SEBI guided the officers to think out of the box, exercise professionalism and convert adversity into opportunity. He also advised the young officers to ensure an appropriate balance between professional life and personal life.