NISM at IFA Galaxy Knowledge Summit 2013
Mr. Nitin Tike, Senior Vice President – NISM, represented at the IFA Galaxy Knowledge Summit 2013 held on 19th October, 2013 at Hotel Hyatt Regency, Mount Road Chennai. IFA Galaxy is an organisation of Independent Financial Advisors which has members across the country. The Objective and Motto of IFA Galaxy is "Knowledge Sharing" wherein Prominent Speakers cover variety of topics for the purpose of enhancing the knowledge of IFAs.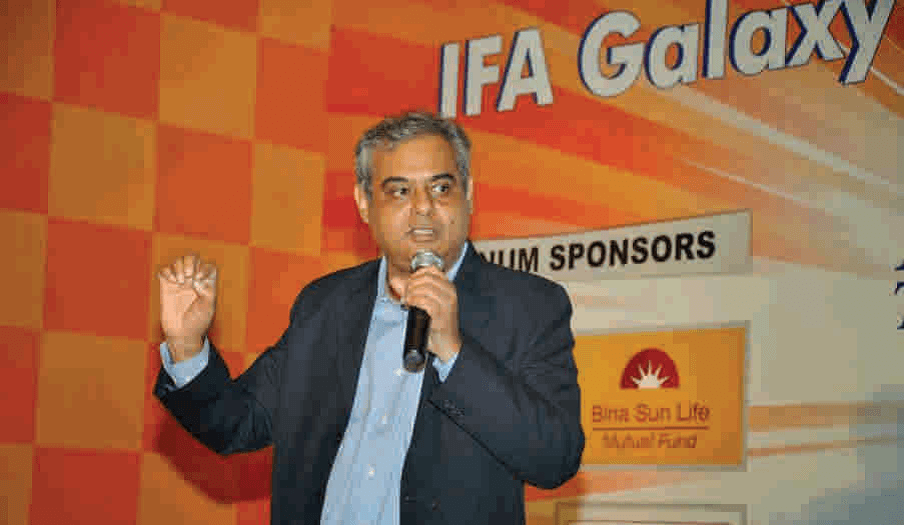 Mr. Tike spoke on 'Continuing Professional Education' in general and elaborated its importance in securities markets. He briefed the various CPE programs offered by NISM and articulated their relevance in the current scenario. He also communicated the various programs conducted by NISM, the number of locations reached for CPE programs, various certification examinations, number of participants in such programs and answered the queries on eligibility criteria, validity of certificates and so on by the audience.