Programme for Officers of TJSB Sahakari Bank Ltd. | Annual Leadership Meet- 2022
National Institute of Securities Markets (NISM), at its Patalganga Campus hosted a three-day Annual Leadership Meet for officers and top level executives of Thane Janata Sahakari Bank (TJSB) Ltd from April 14 -16, 2022.
Mr. Vivekanand Patki, Chairman TJSB, Mr. Sharad Gangal, Vice Chairman TJSB, Mr. Sunil Prabhakar Sathe, MD & CEO, TJSB were present during the occasion.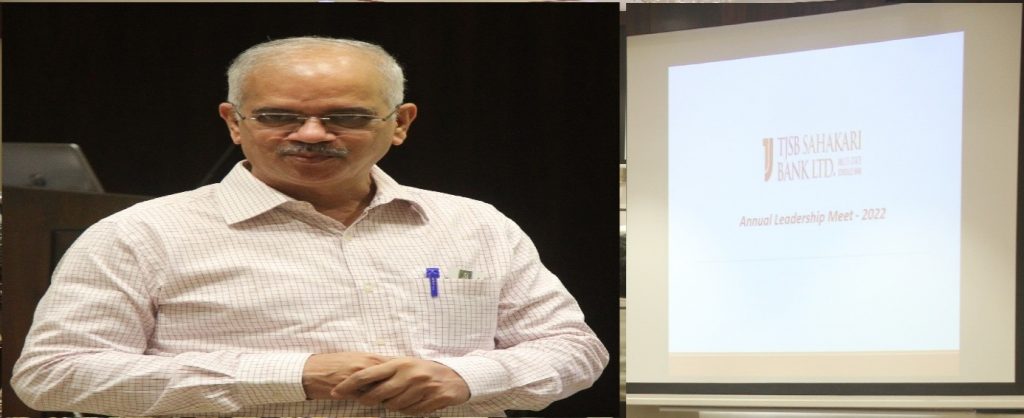 The Leadership meet comprised of various interpersonal sessions, ice breaking sessions, Management games motivational talks etc.