Workshop on "Case-based Teaching Pedagogy" 25th and 26th October, 2021 at NISM Campus, Patalganga
NISM organised a Two-Day "Case-based teaching pedagogy" for the faculty members of NISM. The purpose of the session was to create a deep understanding of using case studies of contemporary relevance for the finance faculty in delivering various concepts and practices.
Dr. V. Shunmugam, Consultant, NISM introduced Prof. Joshy Jacob and also briefed on the basic objective of the workshop.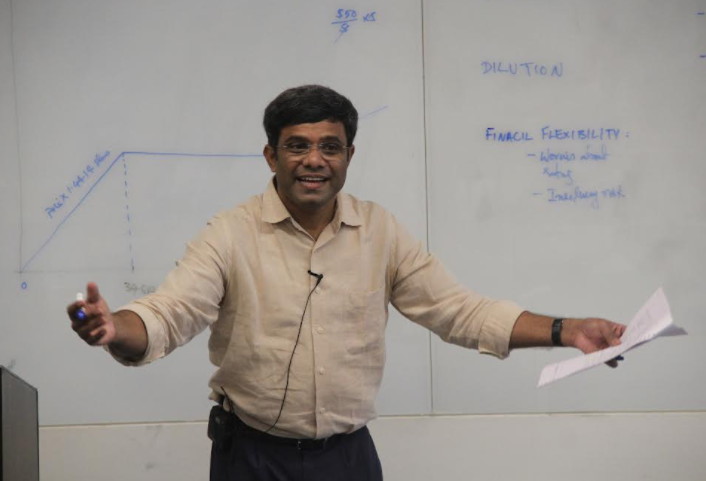 Prof. Joshy Jacob, Faculty Member, Department of Finance & Accounting, Indian Institute of Management, Ahmedabad was the Principal Faculty. During the session, Prof. Jacob deliberated on how various case studies in corporate finance shall be delivered practically to the students. He also highlighted various nuances that faculty would have to keep in mind in delivering case study. Citing various examples from International and Indian context, Prof. Jacob explained how to analyse dilemmas in corporate finance for the businesses, various options that are available and the pros and cons given their business objectives and characteristics of various financial instruments.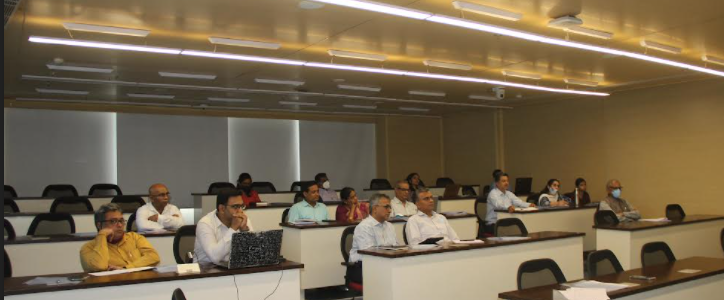 Prof. Joshy Jacob also highlighted various benefits of case study based teaching to the students such as better recall value, use of knowledge delivered in various practical situations, ability to analyse various alternatives and decision making. He also clarified various doubts that the faculty had on preparation for delivery of case studies and other tools that can be used.
The Two-Day session was equally enriching and enlightening. The session ended with thank you note and feedback from faculty participants.