Online Programme on Investment Decision for EPF Money for officers of Electronics Corporation of India Limited
School of Corporate Governance of NISM organized Online Programme on Investment decision for EPF money investment Decision for EPF Money Investment on Wednesday August 25,2021. The programme was attended by the officers of Electronics Corporation of India Ltd(ECIL).
Shri Sunil J Kadam, Registrar,NISM delivered the welcome address and initiated the discussions. Rear Admiral Sanjay Chaubey (Retd.), Chairman and Managing Director, ECIL delivered the opening remarks. He said that the programme is aptly timed and complimented the efforts taken by NISM for designing the coverage of the programme. Shri Pradeep Ramakrishnan, General Manager, Dept. of Debt and Hybrid Securities, SEBI addressed the participants on the initiatives taken by SEBI on the EBP platform.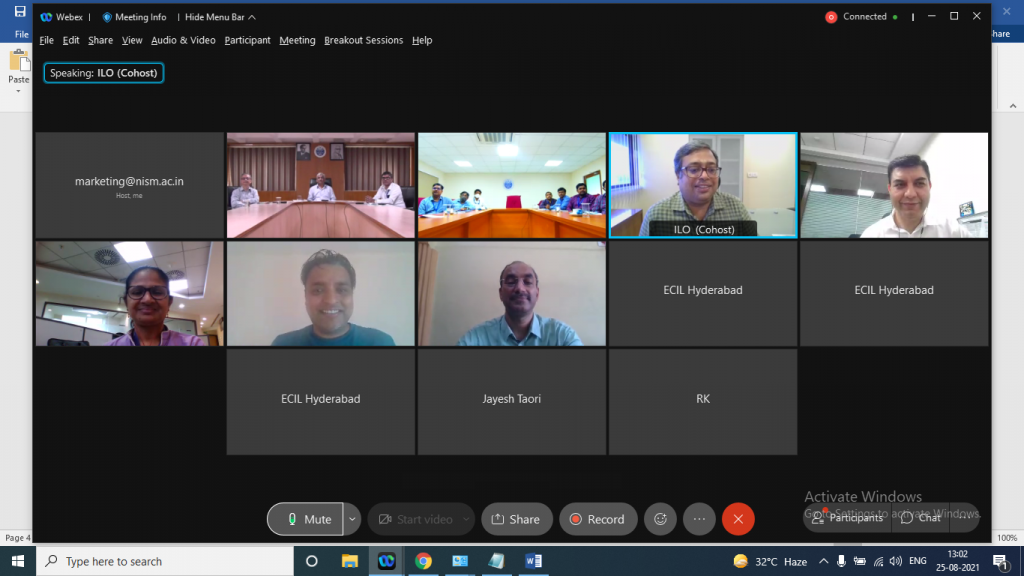 Ms. Rachana Bhushari, Vice President,Small and Business Enterprises Business Development, NSE and Ms.Pramilla D'souza,Senior Manager,NSE  gave an introduction to Primary markets and Investment through Privately placed Debt in Primary Markets. Thereafter they discussed EBP and demonstrated the features of EBP platform. During the second technical session, Shri Vitthal More, Senior Vice President-New Products,NSE and Shri Saurabh Nigam, Assistant Vice President-Product Strategy and Development,NSE elaborated on Secondary Markets and demonstrated the features of RFQ platform.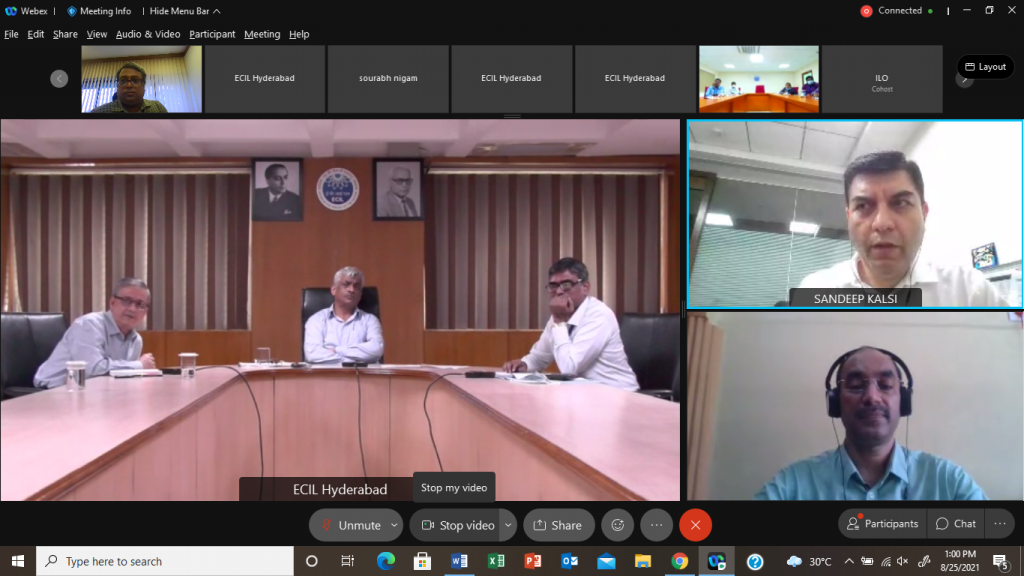 The last technical session of the Programme was on EPF-Pension fund Investments which was addressed by Shri Sandeep Kalsi, Head, Institutional Sales-Provident Fund and Pension Funds, SBI Mutual Fund Ltd.
The programme was interactive as well as informative, where the eminent speakers responded to all the queries raised the participants.