Getting Ready to Invest
Before you invest in security market products or investment vehicles, there are a few things that one must complete. These are the prerequisites.
KYC process
Under the Prevention of Money Laundering Act, 2002, and the Rules framed thereunder, KYC is mandatory for opening a bank account, trading account, demat account, or investing in securities markets.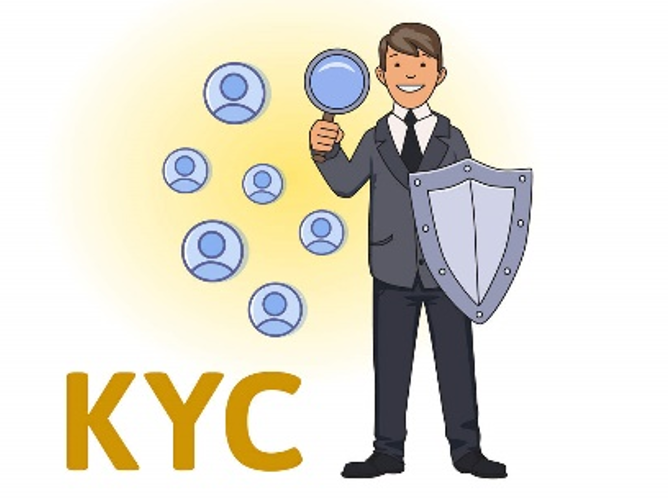 KYC involves providing officially valid documents pertaining to the proof of identity of the investor, including name, address, proof of identity, and proof of address. These documents are prescribed by the respective regulators. KYC is a one-time process across the entire securities market.
Preparing to invest
To trade in listed securities, including shares, debentures, exchange traded funds, REITs, and InvITs
Three different accounts are required for this purpose: (i) a bank account; (ii) a trading account with a stock broker; and (iii) a demat account with a depository participant.
Since the units of ETFs, REITs, and InvITs trade on stock exchanges, the three accounts (bank account, trading account, and demat account) would be mandatory for investors.
Even for opening a PMS account, the three accounts mentioned above, viz., a bank account, a trading account, and a demat account, are required.
To invest in managed investment vehicles like mutual funds or AIF
Mandatory KYC across securities markets must be completed, and thereafter, the investment could be made.
Mutual fund units can be held in demat form, too. If you so desire, a demat account would be required, apart from investing in mutual fund schemes.